Safe deposit lockers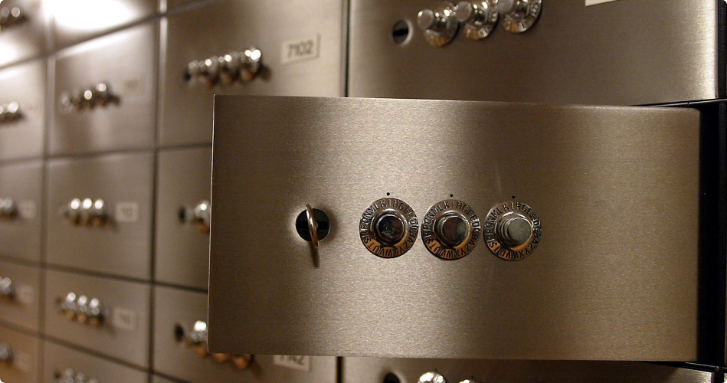 Safe deposit lockers
Unibank offers individual fireproof lockers to keep valuables and documents in them. All the lockers that contain only clients' secret stuff, are in a specially built safe area.
50 % discount on safe deposit lockers' rental at UNIBANK.
Unibank has announced discounts on the rental of safe deposit lockers since 13.11.2018. In the frameworks of the discount individual safe deposit lockers may be rented with a 50% discount.

The discount is available at «Acharyan» (N 51, 22 Acharyan, Yerevan), «Kentron» (N 63, 8 Kievyan, Yerevan), «Garegin Njdeh» (34/3 Arshakunyats avenue, Yerevan Mall), «Gyumri» (3 A. Manukyan) branches.